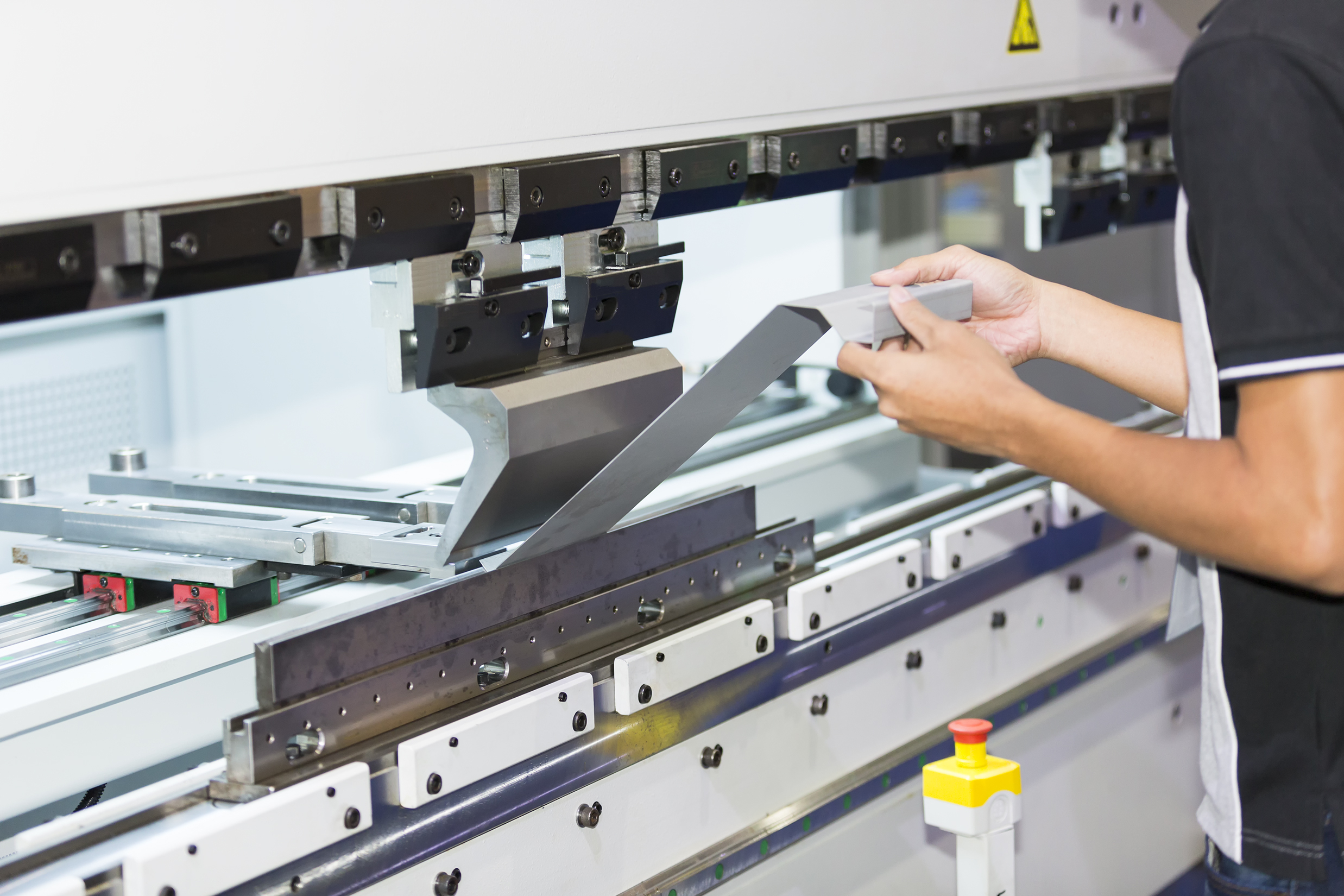 Custom Commercial
Metal Fabrication
At MOCORP, we deliver custom commercial metal fabrication and welding services with you in mind. Our deep understanding of your needs in industries such as retail, hospitality, and restaurant allows us to hit the ground running with your project. If you have a project that needs a top-quality metal product delivered on-time and on-budget, we are your team.
Our work is solid. Our approach is flexible.
Metal fabrication that's worth its weight in gold.
We Build Relationships
Many of our customers have been doing business with us for many years. Why? Because when you're our customer you come first. We work hard to develop a solid relationship with you, so we can understand your needs and deliver what you need, when you need it. By partnering closely upfront, the process becomes seamless.
We Are Responsive
We utilize the latest software technology to provide you with fast, accurate quotes. Communicating with you to fully understand the job enables us to quickly get a job in motion once your order has been placed.
We know that lead-time can play a role in the success of our customers. We do our very best to accommodate your delivery date. By working closely with you in the planning phase, we can meet customers lead-time requirements.
We Build Trust
You can trust us to deliver a high quality product at a competitive price. We're nimble, knowledgeable and passionate about our work and our customers.
We Deliver
Period. Our attention to detail on your project minimizes unforeseen delays and helps us deliver a high-quality product that meets your requirements.
Contact Us For A Free Quote
We would like to hear from you regarding your commercial metal fabricating needs. Please complete the form below so we may respond to your questions or to request a quote.
Phone: (763) 441-9978